Backyard Birds and More Math and Memory Challenge #1
You need to observe the birds carefully!!
Preschoolers should download the activity and try to their answer questions while they view it. 5-8 year-olds can answer both sets of questions while viewing. Older children should not see their questions until they are done watching the video for even more of a challenge!
Week 3 Activities
Part 1: Watch and read this video story I made! Try to remember or write down what kids of birds you see!https://youtu.be/KN0tTtp20pE
Part 2:
1. Make some homemade binoculars from your recyclables! The directions are in this week's Creative Challenge or you could invent your own. You may have real binoculars you could use too.
2. Print the Bird Watching Sheet.
3. Go into your yard or watch out your window.
4. Keep track of how many of each of my Backyard birds you see.
5. If you different birds, comment your state and the kind(s) you saw below!
Week 4 Activity
There are different populations in the bird world just like we have in our human world! Can you write or draw or say 5 things that are the same and 4 things that are different between the different types of woodpeckers below? Little kids use the Red-Bellied and Harry species. Little kids use the Harry and the Downey varieties!)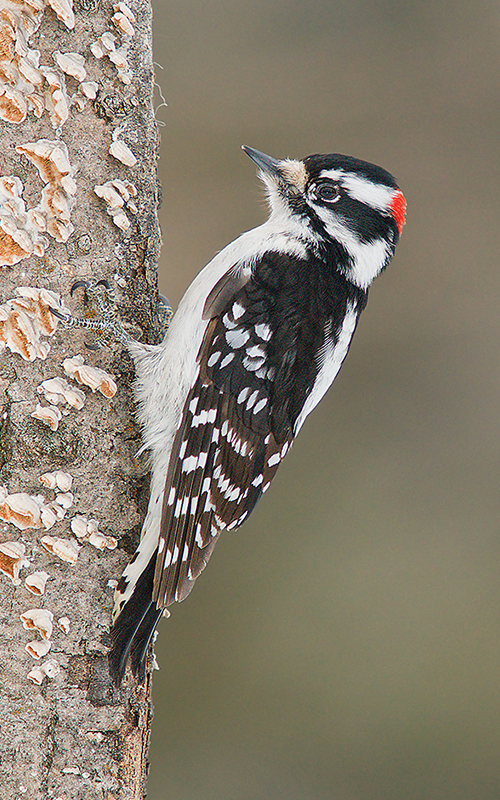 Bird watch with Mrs. Robin! I will be live Thursday to stream my Back Yard Bird friends! Come and join me! Use the paper below if you want to check off the birds you will see and learn about! (If you miss the lie feed, I will put a link after I upload to my YouTube channel.)
Weeks 5 and 6
1. Walk around your yard and try to find signs of spring bird activity, such as nests and baby birds! Th. Post a picture of what you see to our Twitter #mrsrobinsbabybirds
2. Activity-Print the paper below and try to finish the bird!
Week 7
1. Go out in your yard or park or hiking trails (with an adult) and do some bird watching and bird listening! Try to write down, keep track of the birds and their sounds somehow so you can learn them and remember them. Bring a bird book or use Google if you need help to identify what birds make what sounds.
2. Then, you will listen to some sounds from my Backyard Bird friends below and see if you can identify any of the sounds from the birds you will hear. Answers will be found on the Answers to Activities page.
Week 7 Activity-Try to identify the birds you hear!
Week 9 Activity
1. How many of you did the bird-watching activities this past spring and summer? If you did, then you know what kinds of birds are in your yard during those seasons. As we talked about, many birds migrate. They fly to warmer places for the winter usually. Look out your windows or go outside and discover how many of your birds stayed for the winter! And, watch carefully as you may discover some new birds that came to stay with you for the winter season! Mrs. Robin's Dark-Eyed Juncos have returned to spend the winter with me.